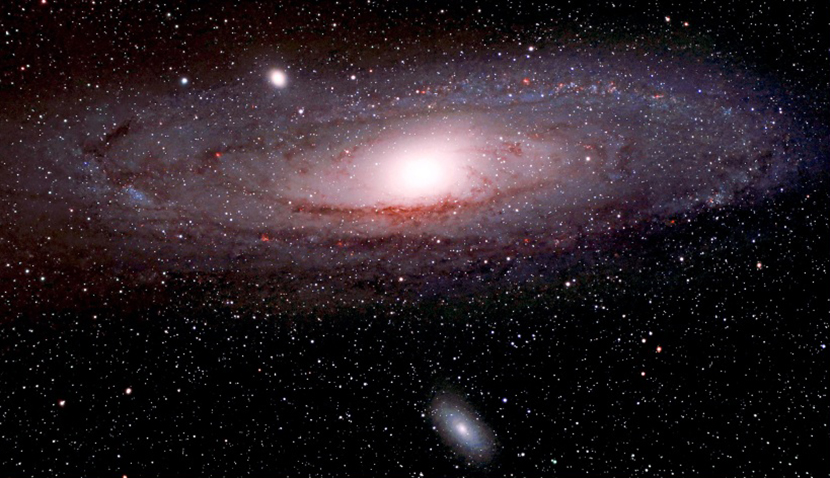 Triangulum GalaxyMessier 33
Messier 33 - AP-155 and 12.5 inch CDK
© 2017 Klaus Brasch
I finally had a chance to do some imaging last week with both my trusty AP-155 and my new 12.5 inch CDK. Seeing was fairly good for several nights in the row with excellent transparency. The result was the attached image of M31, M32 and M110. I took several full frames of the entire complex with the AP-155 at f/5.4 and close ups of selected regions of M31 only with the CDK at f/8, all through an IDAS LPS-V4 filter and shooting at ISO 3200-6400 with the modified Canon 6D. The final image is a mosaic of those efforts. Cumulative exposure is about 40 minutes.
Klasch Brash